Now that everyone is aware of how big an impact ironic consequences have on the shunned and sore-assed, I'd like to take this opportunity to give you some quality insight on culture factlets:
Deformity is a big taboo in most cultures. Oftentimes it is better to choose to end one's life, rather than press on with major ugliness and the bitterness that goes with it. Many here agree. As a result, sometimes it's deemed necessary to kill two birds with one stone by bitch-slapping the images we're forced to endure right off the screen - one could say it shows liabilities their place and leaves the area to the pretty and intelligent peeps.  lol.
Without nasty users masquerading as something they can never be, the rest of us can enjoy quality blogs. The stomach-turning curse is lifted. The kingdom rejoices as vindictive and ugly antagonists are forced to return to the shadows where they belong. Control of the land returns to the rightful owners.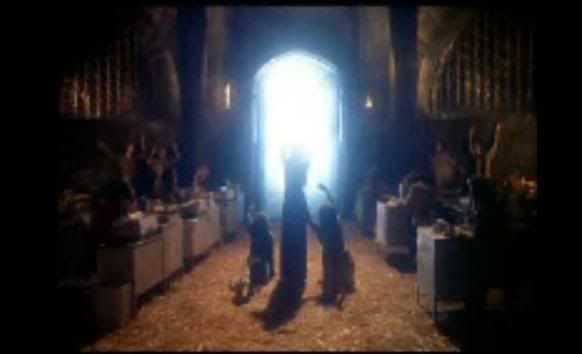 Yes, bloggers - embrace the light.
Saving face can be a well-deserved, literal lesson for some. And here to highlight this fact  are some of the more famous faceless and uglies in history:
The Joker didn't do so well following his surgery.
Poor Rocky Dennis, who's charm and wit were overshadowed by his appearance.
And who could forget Mason Verger, the unfortunate victim of Hannibal Lecter, whose growing hatred and whoring for revenge created a soul as unbelievably ugly as his face??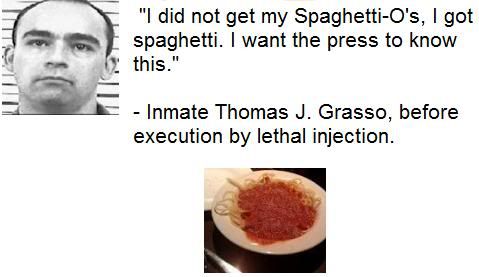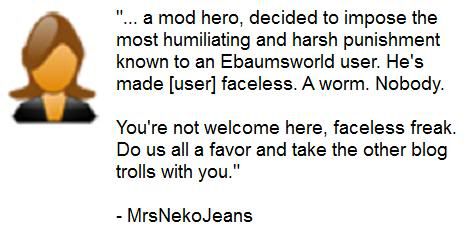 I throw caution to the wind as bad seeds take Mercy's seat.